The Transformations of Intimacy in the Literary Discourse of Slovene ''moderna'' (TILDA) project is delighted to announce its conference, which will be organized by the Faculty of Arts (Charles University) and the Research Centre for Humanities (University of Nova Gorica).
We will discuss and reflect upon the broader topic of intimacy in the literature of the aforementioned period from a transnational and/or comparative perspective in the age of European empires, marked by the industrial revolution, political tensions in multinational state formations, migration, ethnic intolerance, and changes in gender and family relations.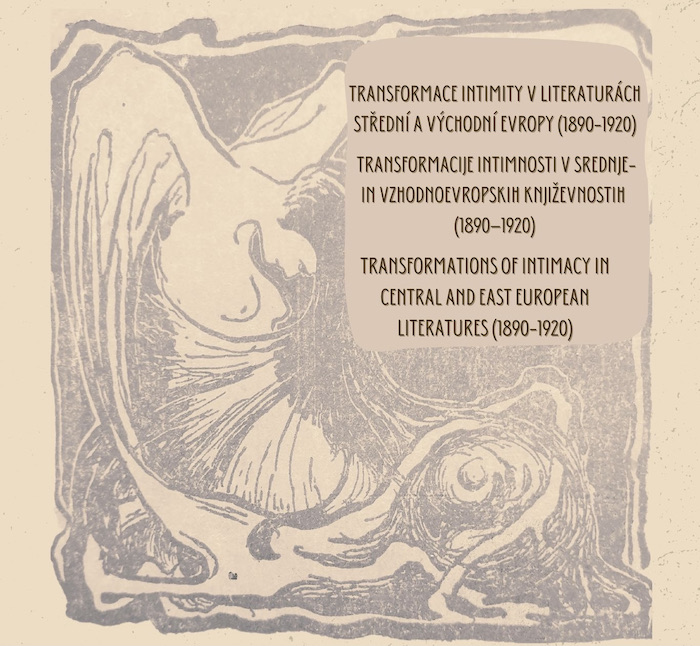 The call for abstracts is open
You can submit an abstract for reviewing.